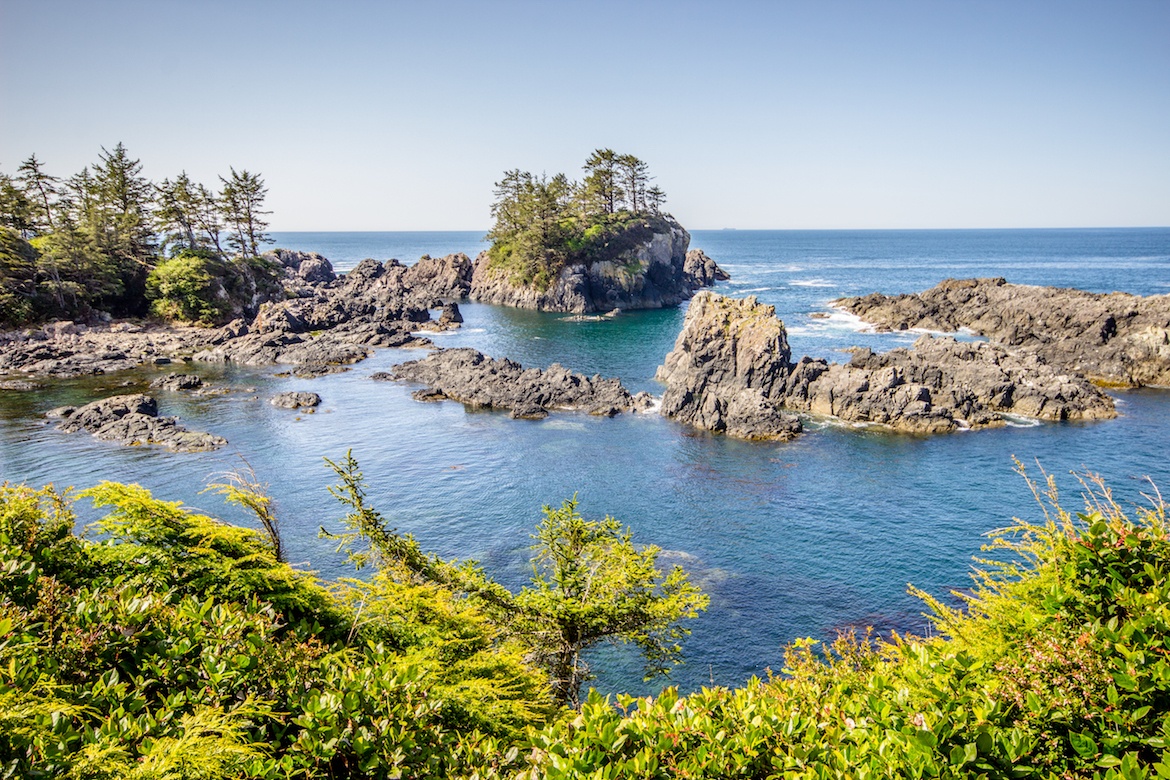 Hey there!
Welcome you to a new article, at our Travel Guide. In this article, I am going to present to you a review of the best beaches Tofino has to offer.
 When I was thinking of writing this article I decided to write in ascending order so that I will start the beaches from the very first one which is my favorite than the second-best and so on…
But when I just recollected my memories and decided to start to write I really had to be random. Because whenever I thought about any beach I visited at Tofino that was simply exceptional.
They all had to offer, so much peace, so much fun and so many activities that I perceived all were terrific. So positioning according to liking was not possible. What I can do is, I can share the specialty of each beach which I visited to witness nature at its purest.
Let's take a quick start with
Chesterman Beach
This beach at Tofino is one of the most famous and favorite beaches among the locals as well. Chesterman Beach is almost 2.7 km in measurement and spreads beautifully in a "W" shape.
This is a must-go place if you have taken the trouble to visit the grace and glamour of Tofino.
Excitements  
You will have no issues related to parking as at both North and South Chesterman beach you will find good parking lots, a few of them are even in the middle of Chesterman beach.

you don't need to search much while looking for parking as it is properly indicated by signboards.

You can enjoy the beauty and thrill of tide pools.

The beach has an abundance of attractions for naturalists and can experience lots of marine life such as sea stars and anemones.

This is the best beach to visit with your friend and family, this beach actually brings life to Tofino.

With its broad dimensions and versatile excitement, you can't stop yourself from falling in love with the place.

if can experience and enjoy lots of fun activities like Bocce Ball, Kite Flying, Surfing,

and even Skimboarding.
If you want to enjoy Sea Pools or Caves you can surely witness them at the southern side of the beach. But never forget to properly check the tide chart before you get into the pools or caves.and always plan a visit at a low tide time.

 If you are more interested in rocky beaches and hard sand and you want to enjoy the prestigious view of an exotic lighthouse standing at its side. You need to visit the northern side of Chesterman Beach. 

Moreover, on the northern side, you can enjoy seeing or even learning surfing because the Waves on that side are known to be perfect for learning surfing. Even the professionals visit the place to polish and practice their skills.

The northern side of Chesterman beach is added to the list of best beaches which offer great tides which are perfect for both newbies and professionals.

This one is a great destination to explore as it offers you some fun tracks to ride your bicycle or practice skating. Moreover, you can enjoy your ride with lots of natural wildlife or sea life to observe.

So have your happy journey along with otters, whales, beautiful birds by the seashore, and even some osprey.
With so many exciting activities, beauty and nature to witness this is actually the visitors most favorite beach at Tofino.
Cox Bay Beach
Cox Bay Beach is actually located somewhere between National Park and Rose Bay. Cox Bay is not a very famous beach in just as you might find so many surfers in families at this place but still, definitely, this place is worth visiting. This beach was previously known as false bay and its current name is on after the name of British Merchant, John Henry Cox.
Excitements
I like this beach for several reasons but let me highlight a few that are truly exotic and inspiring. 

Let's start with the length of this beach that is 1.5 km long and its west side facing direction makes it an ideal beach for surfers. And the location is kind of ideal and unique for the purpose of surfing that is why many competitions like the O'Neil Cold Water Surfing Competition are organized here.

Here you will enjoy the family holiday treat at Pacific Sands that was established quite a long ago in 1973. This is a place worth staying and enjoying the site and have the most missed fun time with your families. A perfect reunion and an experience never to miss especially when you are at Tofino.

Here you will not only witness the calm and clarity of nature this beach is ideal for some real action. If you want to witness Sea Storm. Cox Bay location makes it an ideal and safe location to witness the Sea in Rage especially in winters.

If you want to enjoy the silence and get closer to the Sea and Nature you must visit this beach in summers. When it will be like you and your love nature, as this place witnesses the minimum visitor traffic in summers.

Large Drifted logs that are another thing on this site which will make your trip tremendous. Moreover, an ideal location to click your most remarkable pic of this adorable trip closer to mother nature.

Not only the beach is worth watching even that 10 min walk, through the deep forest to reach Cox Bay is not an adventure to miss.
MacKenzie Beach
If you want to enjoy the depth and grace of the sea with some amazing sunlights believe me you should go to Mackenzie Beach. This beach is close to my heart as it lets me feel the life in the water. Yes, this beach is quite calm but as romantic as a rainy night of summers.
Let's check out a few excitements that drag me toward this beach every time I visit Tofino.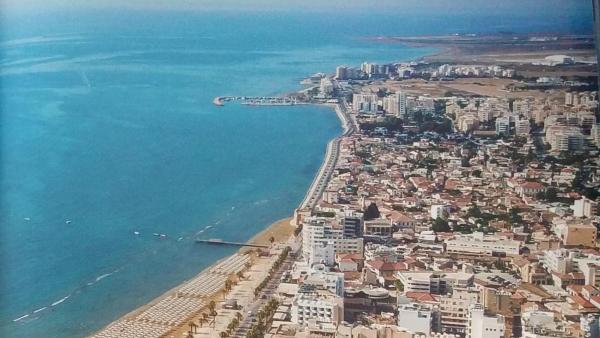 Excitements
The romance of Mackenzie beach is unmatchable, whenever I visit the place it feels like that I am here with my first love. Yes, I love the sea and the silence that I witness here is matchless. 

The cool breeze here whispers a welcome note in your ears. Here the sea is not as loud and angry as it usually is, on the beach. It seems like nature was missing you and just want to closely witness and cherish your presence here. Moreover, the same relaxing feeling is imparted with you when you quit the destination.

This place is ideal for joyful activities like frisbee, making some sculptures with sand, bocce ball, you check the schedule for a camping plan as well and if you are planning a kayak ride here is the place.

I believe it is a perfect location to plan your family picnic with less thrill and unlimited fun. And if you want to visit it for some thrill and heart-throbbing sea Storm then winters is your time. But do check the tide chart that matters a lot while planning your beach picnic. 

On this beach, you will get all the tranquillity that you were promised to witness while on a Tofino to Tour.

And to enjoy and cherish the gentle waters you can stay at any beach resort as I stayed at Crystal Cove. That was a pretty good location to cherish the wildlife with its wooden cabins.
Wickaninnish Beach
This beach starts at the southern edge of a long beach a few people call it long bay as well. This beach got its name after a Wickaninnish chief who once ruled the area of Clayoquot. 
If you want to enjoy some nice and slow romance with nature this place will offer you a walk that never ends. Yes, you can keep watching the blue skies and drifting clouds without any interruption and as it is located by the end of a long beach you can witness some big bold tides which will evoke your passion to have some surfing fun.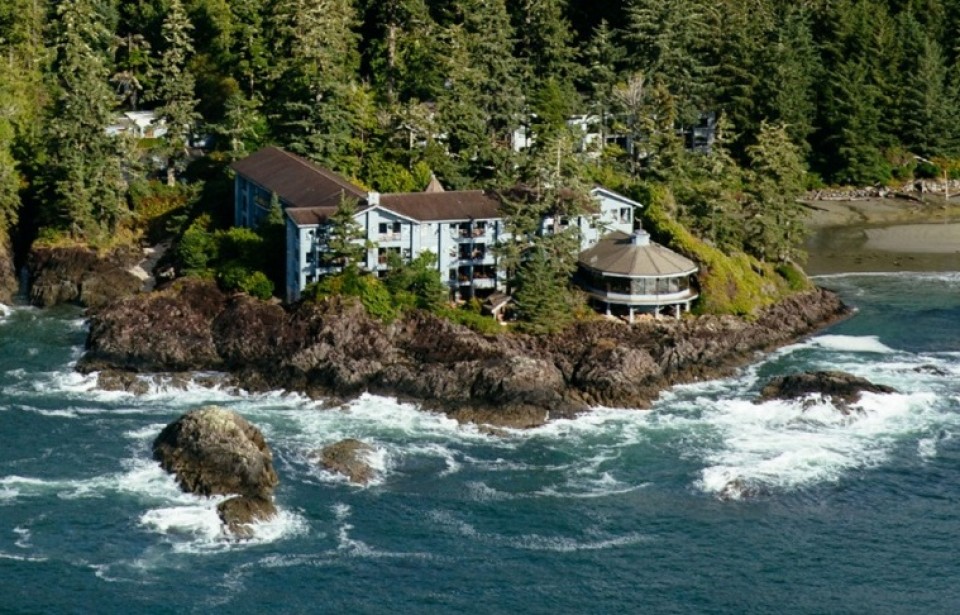 Excitements 
As in Tofino, there are so many beaches that each offers a unique feel and exotic fun. So this beach is kind of soothing fun with your friends and family. You just can have a long soothing and never-ending walk on the hard sands of the beach.

If you want to get inspiration and some adventure here you can witness plenty of log drifts of all sizes and innovative shapes.

A good place for a calm trip and strolling with your friends. After all, you are in Tofino to get closer to nature and what else can be a better place to enjoy nature with its clear blue skies and soothing high tides. 

If you are a landscape artist or a fan of Monet here you can witness nature as clear and real as his paintings.

If you have a pet your dog or cat is going to love this trip, having a walk to remember on this trip. Yes, it's quite filmy but coincidentally this beach is a favorite of some Hollywood actors too.so while visiting this beach you may get a good autograph to add in your collection.

But as far as the parking is concerned as you would be using parking attached to Pacific RIM National park you will have to spend a few bugs for parking. I hope you don't mind as I didn't!

If you're a surfer it's good news you can get a good opportunity to surf here but keep in mind that you do need some prior info so the shop that is offering you with surfing tools can be a tool place to grab some surfing information.
Tonquin Beach
If you are already in downtown Tofino, congratulations you're very close to this awesome beach which we called Tonquin beach. This beach got its name after a trading ship that belonged to the 18th century.
While you are in downtown Tofino and plan to visit a beach, this one is Tofino's personal beach. Without wasting much time you just need to go to First Street and when the street ends, take a right turn and from there you will move on to Arnet Road. Furthermore, get your track to Tonquin beach road that will take you to the left side and will drop you just one km away from your destination.
Here, in the end, you are exactly at the parking of Tonquin Beach you just need to walk for one kilometer by beautiful sides of a rainforest. You can enjoy your jungle journey while reaching this beautiful amazing calm Beach.
Excitements  
This beach has multiple highlights to offer quite a calm and reasonable place to visit with your family and friends.

Not only the beach is a treat to visit but walking by the side of the rain forest to reach the destination is no less than an experience worth mentioning here.

There are multiple factors that make this beach a must-visit the place at Tofino, besides it being too close, it's too calm as well to plan a picnic or cast some salmon.

You can even arrange some open fire by the seaside and enjoy your freshly cooked and nice BBQ fish.

This place is even good to cast your sandcastles and when it's a recent rainfall you can find some fine warm water pools for the swing of your little ones.

While this beach is not an ideal place to visit for surfing but with its calmness, it's a great option to swim in.

If you want to make a classic and awesome pic gallery out of your trip go get your fun at the wooden stairs while you take your track to Tonquin Beach.

If you want to have some suntan bath and want to make it a Fun tan bath this your option and one of the best selections.

This beach is amazing to witness the glory and glamor of the sun when it is sunset. I bet you can't get a better view of your sun setting in the sea than this one.

You will get here all the elements of nature, the lush green rainforest, the tough rocks to hike, brilliant and vibrant sun to witness and most of all a calm clear sea to swim in.
Yes, if you are here for swimming this beach is your safest and nicest option. So after knowing so well about This amazing beach i hope you ill 
Long Beach
This one more destination to visit while your trip to Tofino got my vote due to its contrasting variety. Yes, it's quite an amazing beach that is 10 km long and has a variety of both soft and hard grains of sand. It has both the calm to walk around and rough tides to see the Sea in rage.
It got its name as the long beach due to its length, this beach is practically one of the most beautiful and happening beaches of Vancouver
Excitements
When you are visiting this beach you can experience a variety of tastes. If you want a walk to remember with your beloved you can walk across the hard sands.

Also if you want to have some tanning sunbath you need to move towards the soft sands and for that, you don't need to shuffle the beach both are available on the same premises.

If you are lucky enough chances are bright that you can come across some blue whales or even some other sea life otters.

If you wanna plan some fun activities over the beachside you can plan kite flying even bocce ball is good to go. Making some fun structures out of soft sand is also not a bad idea.

This beach is equally good for surfing as well. You can get some favorable tides that can help you to witness some memorable glimpses of some rare places.

If you are here to celebrate your love and want to add some revival in your gone romance do visit this beach that will provide you an amazing panoramic view that will make you cherish all the love and romance in this universe while moving and walking along this long beach having the hands of your love in your hands.

So I suggest this beach as a great choice for a friendly tour as all the friends even having different choices can enjoy the site. 

As you will get to see some mind-blowing landscape if you here on this beach just to enjoy nature and sightseeing.

Moreover, for some real fun and water action, this beach is great for surfing as well. As it has witnessed some of the professional competitions as well.
A Good-Bye Note
In this article, I have truly shared my heart and love for this place. This palace with its so many destinations is actually mesmerizing and you can't come out of its spell even after the trip is over. If you want to explain Tofino in a single Word I would say Unbreakable Bonding. As you just visit this place once and you will feel like spending your whole like in that place closest to nature.
In this article, I have shared a lot but still, I seem likes so much is missing. As the memories related to these beaches are endless and exotic. You will be amazed to know that despite these beaches there are few which I can't mention, thinking that it makes this info too long to grab.
But suggest you visit this place to relax and forget this mechanic and material world and spend some time to find yourself by getting closer to nature and away from work. Moreover, I would really love to know and hear from your side the actual fun or any new destination you would like to recommend to others. As I am sure while your visit you can explore Lloyds more as this destination have lots more to offer.
Have a happy and safe trip… 
Enjoy nature
Let's fall in love with it.