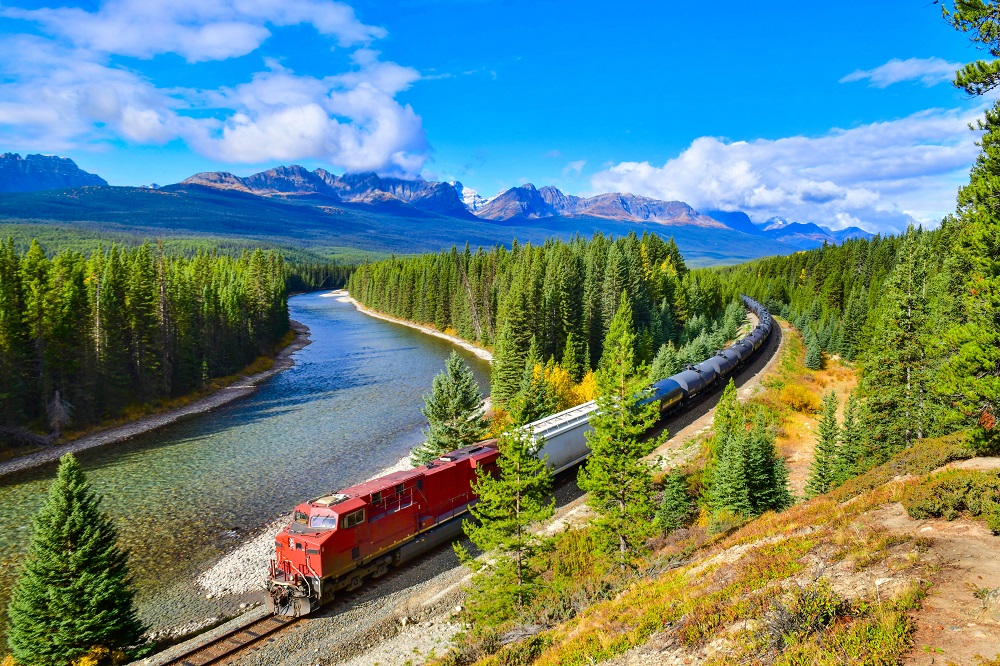 If you're planning to visit Canada and looking for The Best Time To Visit Canada. It actually depends upon your purpose to visit Canada. Canada is a big country full of tourist activities and climate Versailles. 
So whenever you are planning your trip to Canada you need to know your purpose to visit. Further, you can decide your engagements according to the time you stepped on this fantasy land. 
If you want to know in general the best time to visit Canada, it might be in summers. As summers give you better and bigger opportunities to explore the wild landscape of Canada, moreover you can enjoy more road trips. Otherwise mostly the roads are jammed due to tough winters here.
10 Top-Rated Hiking Trails At Tofino
Canada has a special attraction to offer you each month so here in this article, we are going to mention a few attractions according to months. So no matter what time it is you can get some real fun.
Attractions In Canada In January-MarchBest Time to Explore Canadian Culture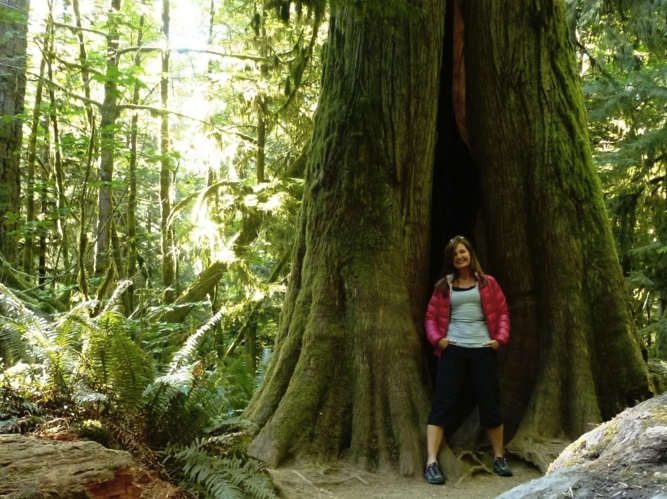 Most people suggest that visiting Canada from January to March is not a good idea because it's extremely cold. And in such weather, you might don't enjoy it very well. But I don't agree with the idea as it might be the coolest time of the year. But definitely, it brings some of the fun and attraction which you can never get at any other time of the year.
As Canada is famous for organizing one of the biggest winter festivals in the world that festival is arranged in Quebec. It lasts for almost 14 days and you get a chance of witnessing several ice and snow sculptures. 
So if you are a winter lover, definitely Jan to Mar is the best time to explore Canadian culture. Moreover, if you want to enjoy the illuminating skies in dark wintery nights by the phenomenon known as Northern lights is also visible in this period
Exploring Canada In April, Best Time To Visit Vancouver Canada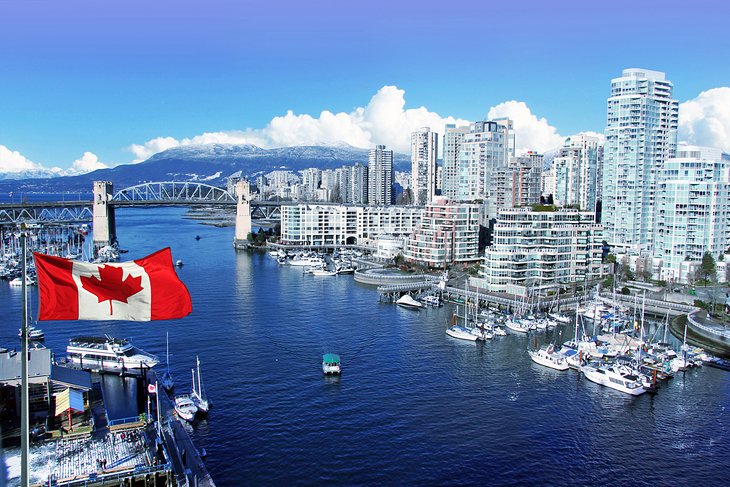 In April Canadian weather is comparatively pleasant and the day also starts getting longer. April is actually the best time to visit Vancouver, Canada Vancouver. This time is the best to witness some wide blue skies and watch along with some long beaches to experience the rocky islands. So it's your best time to visit the Canadian Rockies as well. But in April you need to be prepared for some chilly winds as well because the weather is not settled yet.
Visiting Canada In May, Best Time To Visit Canada For Wildlife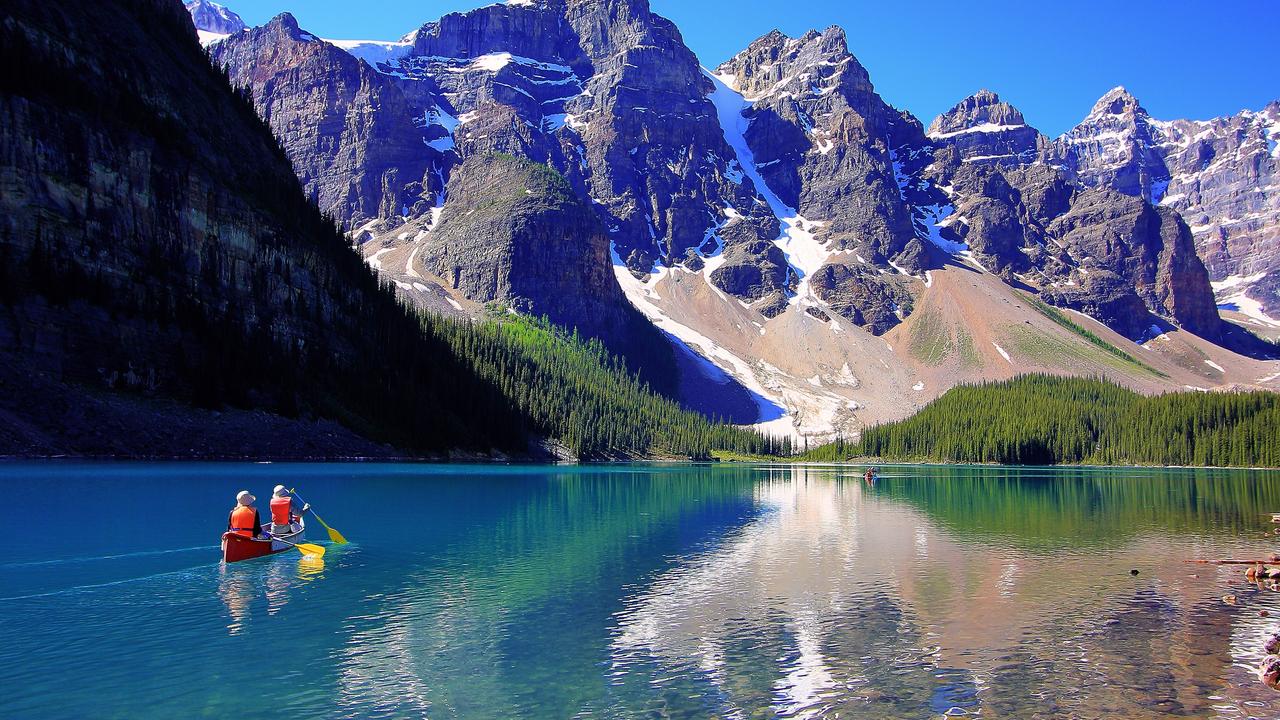 May is a merry time to visit Canada, as you not only get warmer weather but also better peace with lower crowds. May is a great time to explore Canada as the National Parks get easy to access and it's a better time to get closer to nature in solitude. Moreover, as most of the resorts are open you can get easy accommodation as well.
The month of May is better in a way that it's not the peak season and with lesser folks around you can better communicate with nature. In May you can witness a lot of whales playing on the Atlantic, moreover, you will see lots of humpbacks, minkes, and belugas. This makes the month of May the best time to visit Canada for wildlife.
Visiting Canada In June, Best Time For Jazz Lovers and Hikers

June is a great season for those who are summer lovers and want to see the glamour of this majestic land. Because this season is a moderate season, not too rushy and not too calm as the visitors are low in number as compared to peak season.
June is the time when rivers are flowing fully and the sea along with hiking trails are more welcoming for the visitors. The wildlife activity is also worth witnessing in June. Many hiking trails like Nunavut, Yukon, and few from northwest territories. 
Those are mostly covered with snow and closed due to heavy snow that gets clear in June. As you can avail of the opportunity of exploring them as well.
Moreover, if you are a music lover June is definitely the best time for you to visit Canada. As global jazz artists from all over the world come here to present their concerts, Even few of them are free of charge so June is the best time to enjoy jazz in Canada.
Canada For Visitors in July, Best Time To Visit Canada For Festivals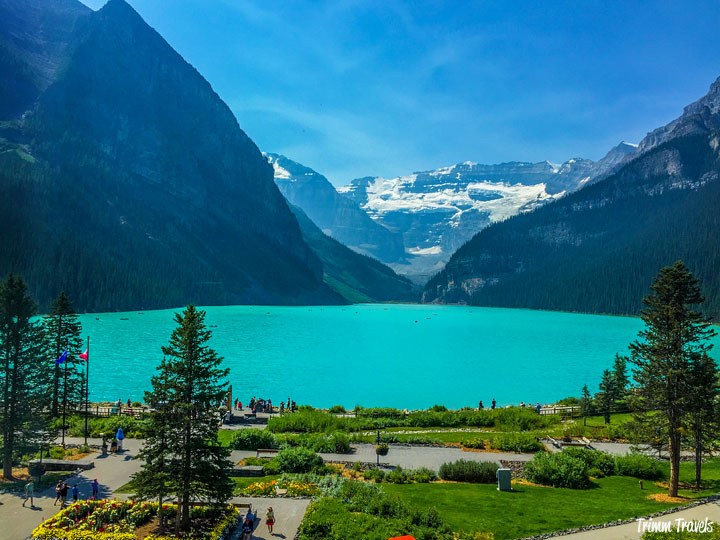 July is actually the peak season to visit Canada. Long days and bright skies allow you to enjoy and explore Canada to its best. 
In summer Canada is a Pandora box of outdoor activities you can enjoy hiking, camping, fishing, boating, and outdoor eating all is open for you. July is also the favorite month of event organizers; there are several festivals arranged in the month of July in Canada.
Events like Canada day, jazz concerts, and Calgary stampede, make July more happening in Canada. If you are an Orca Lover even then July is your time to visit and witness them because they are after Solomon and you can be after them. The view of these killer whales is super inspiring, Solomon also invites several other predators as well.
Tourists Delights of Canada Sep-Oct, Best Time To Visit Niagara Falls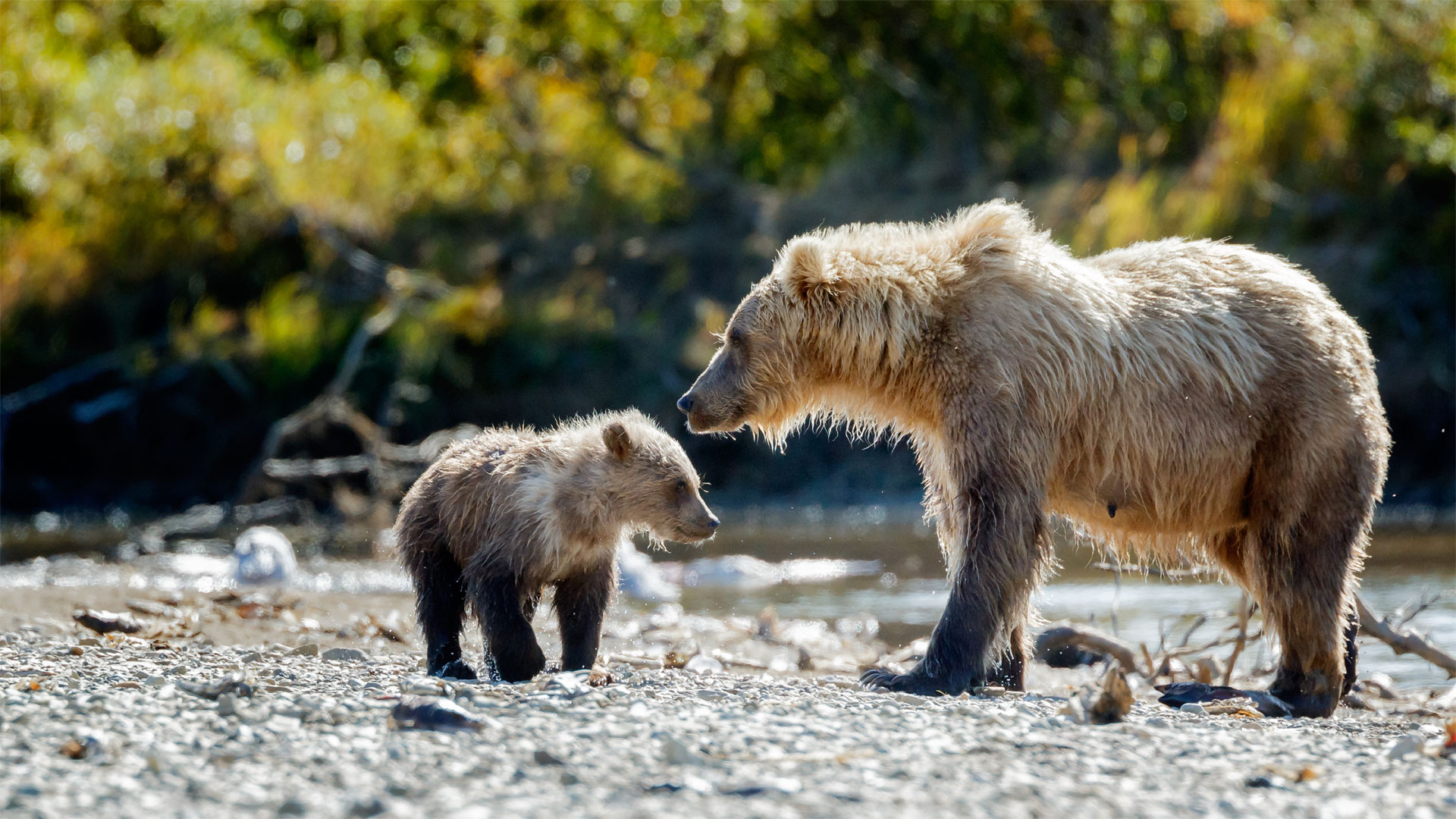 This is the time for the revival of nature in Canada, the fall is worth witnessing there. The red and Golden foliage looks like nature is wearing spectacular jewels to mesmerize its viewers.
The best thing to visit Canada in the fall season is you don't have to bear too hot weather, nor too cold.
it's the ideal time when the breeze is still cold and comforting.
You can not get a better view of Niagara falls than Sep-Oct, you can get the best view with the autumnal landscape. Moreover, you get minimum crowds around to witness those blissful views in maximum peace and brilliant pleasure.
If you want to witness some bears hunting migrating Solomons with their mighty skill. September is a great time to enjoy the view. And if you wait till October you can have a closer and frequent view of polar bears getting out of their summer shelter. 
Visiting Canada from Nov-Dec, Best Time to Visit Canada Toronto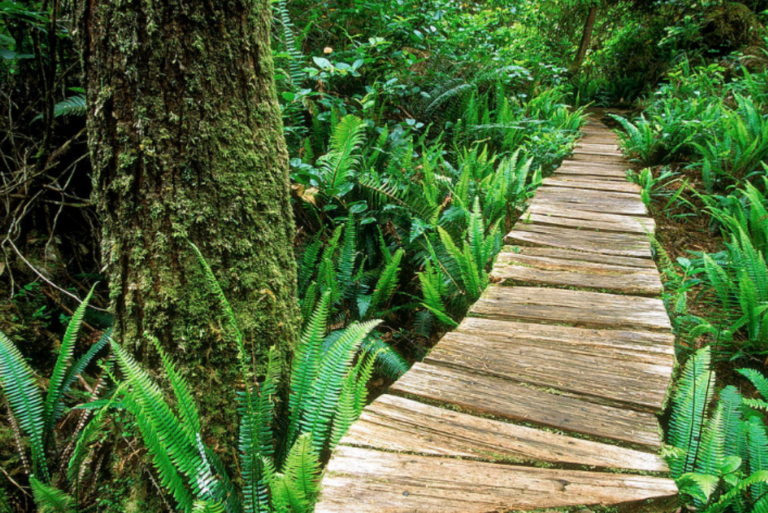 If you are a snow lover, definitely peak winter's is your best time to visit Canada. The days get smaller and darker but still, Canada is full of life in this dead winter as well. 
In November December the holiday season begins, along with that starts holiday festivals. If you land in Canada during November December you and your family can enjoy great fun of ice skating. You can have fun and fabulous views of Solomons and bear combat in November too. They are returning to the ocean and entering the river system. 
In November, a beautiful Santa Claus parade is held in Toronto. In that parade, you can witness floats and beautiful costumes moving around. This parade is one of the biggest parades in North America and almost 500,000 spectators come to attend this parade every year. So this parade makes November the best time to visit Canada Toronto.