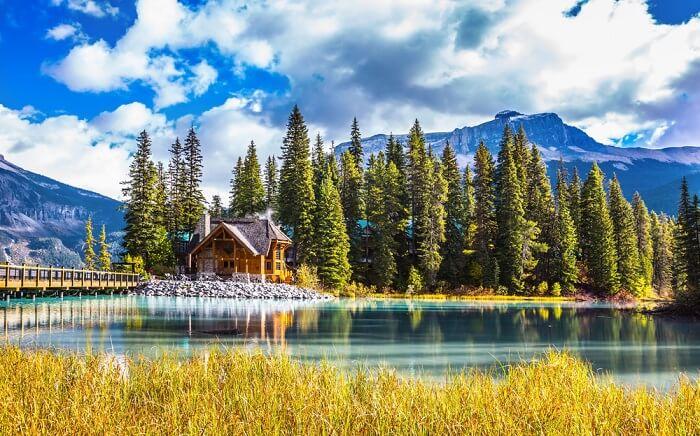 First time traveling to Canada?
When traveling to any new place and especially Canada. You need to know some facts about Canada to make your journey safe and worth remembering…
You should not only know about the best places to visit but also beware of the places you should be avoiding…
You should also keep a list of some emergency numbers so you can get help when required. Moreover, the weather is a bit naughty so you need to know how to rescue yourself in different weathers. Here we will share some important things about Canada which you might find life-saving in certain situations.
10 Things To Know Before Visiting Canada
As Canada is a country with versatile geography you need to update your self about the following facts before moving from one region to another in Canada.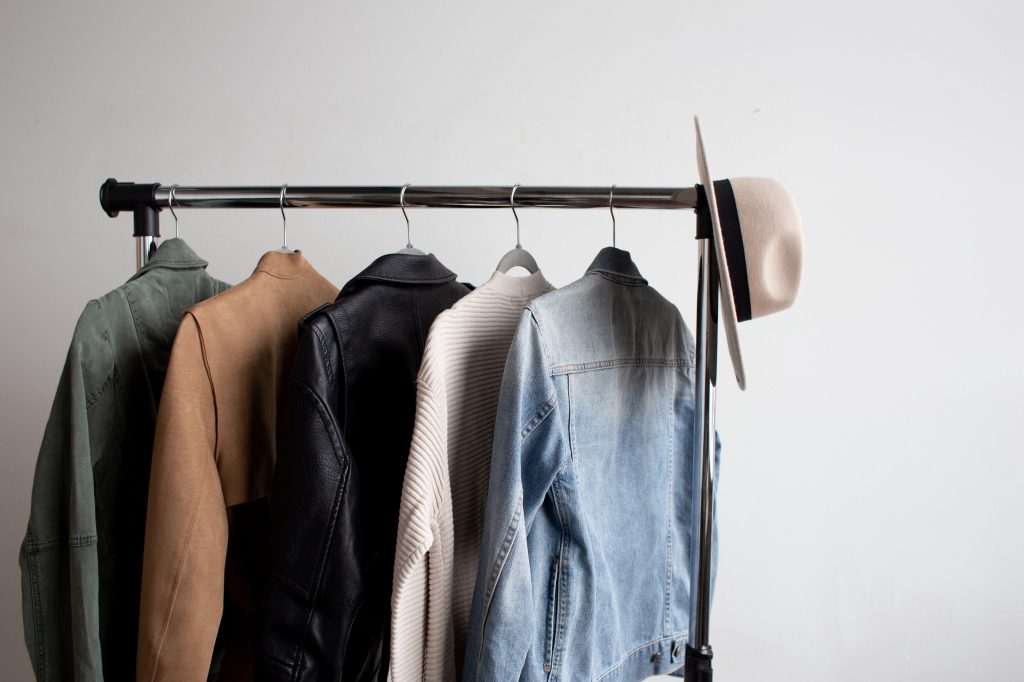 When you are Packing for Canada the temperatures and climate can vary from one place to another. For instance, traveling Vancouver or Winnipeg in winter both can be different in temperature. 
So you need to pack some specific kind of clothing, but where ever you go keep in mind that it's going to be extremely cold. So carry your winter essentials, I suggest some good quality long snowshoes some nice woolen articles like a nice cap and some pullovers. Moreover, don't forget to take your waterproof jacket along as you are going to need it a lot!
Whenever you are going somewhere either as a tourist or for any business tour keep in mind that petty crimes do exist in every community. You don't need to Panic about them but yes precaution is better than cure, so safety is better.
The most precious belonging of yours in a foreign country is your passport, don't move around keeping your passport in your handbag or your pocket. It is better to keep it safe at your hotel and move around with a photocopy. 
Moreover, if you have any valuables it's better to keep them safe somewhere, or if you are moving around with it try to hide it as much as possible. There are several hacks nowadays which you can adopt to hide your money or belongings. Moreover, when you are enjoying here and there and leaving some valuables in the car it's better to hide them in the car. Don't even rely on a locked car.
Stay Updated About Weather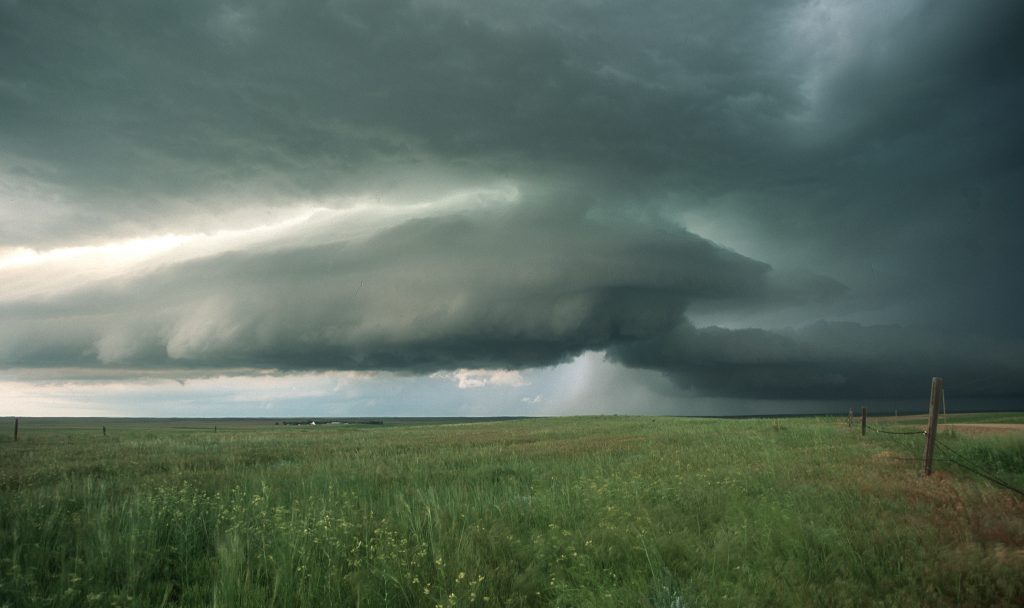 Canada is a country with intense and severe winters and if you miss any update about the weather while traveling that can cost you high!
So before leaving or some destination, don't forget to have a look on your route, you can track that from various websites like Weather Network. Because if some road is blocked with snow or avalanches, you need to take some parallel tracks.
In Canada snowstorms are common. Don't forget to check snow tires feature in your rental or even personal vehicle, as without snow tires traveling to Canada in winter is quite not possible.


No doubt Canada is a beautiful country and tourists prefer to visit Canada for its glorious and glamorous national parks. But while witnessing nature's beauty don't forget that these national parks are home of many wild animals and they reserve a prior right of citizenship. so while traveling and enjoying national parks beauty don't forget that you don't bother the wildlife and follow all the rules mentioned by national parks otherwise you will be responsible for consequences.
Be aware Bear Bear…
The Balck bears are in abundance in these national parks especially in summers and can cause you harm if got annoyed. But don't worry if you are not exposing any of your food items. Cooking away from your camps and taking good care of your garbage disposal keeping all the eatables in airtight jars so they cant sniff you are safe. But when it comes to polar bears you need to know a lot about bear safety ad they are in abundance in Churchill. Be aware they are very good at stalking humans and can cause danger.
No matter from which country you belong when traveling to Canada by car or by plane don't forget to get insured. It's not that traveling there is too tough task and risk. But a few attractive activities and games like Snowboarding and skiing are real fun too.You don't want to miss these activities and they are still a bit risky. So insurance makes things a little easier in case of any bad incident.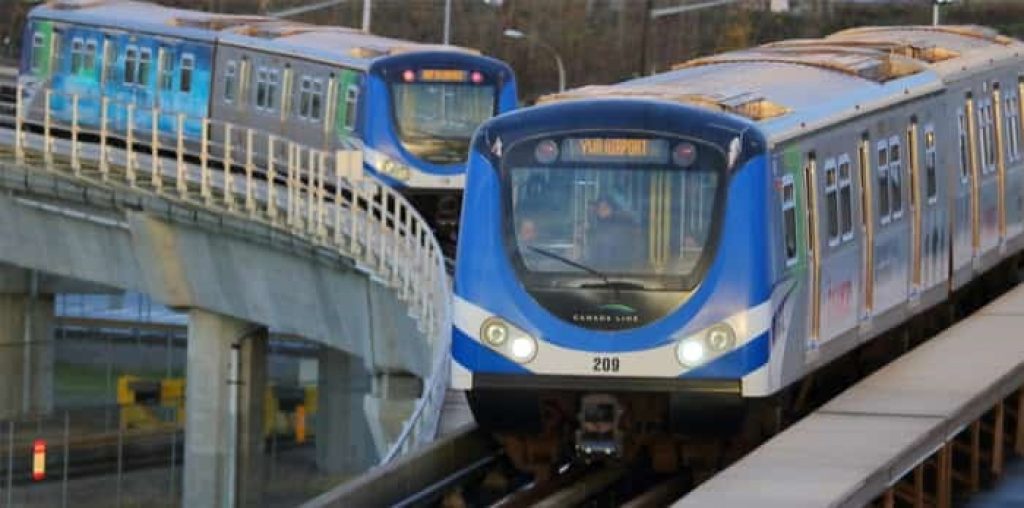 Public transport is available in developed places like Vancouver and Toronto you can actually get buses cabs and even sky train. In Vancouver Sky Tarin is worth visiting and is the worlds longest driverless route. But if you are going to Canada by Car you can visit lots of villages that are not in accessable by public transport easily.
The ocean is beautiful but Dangerous too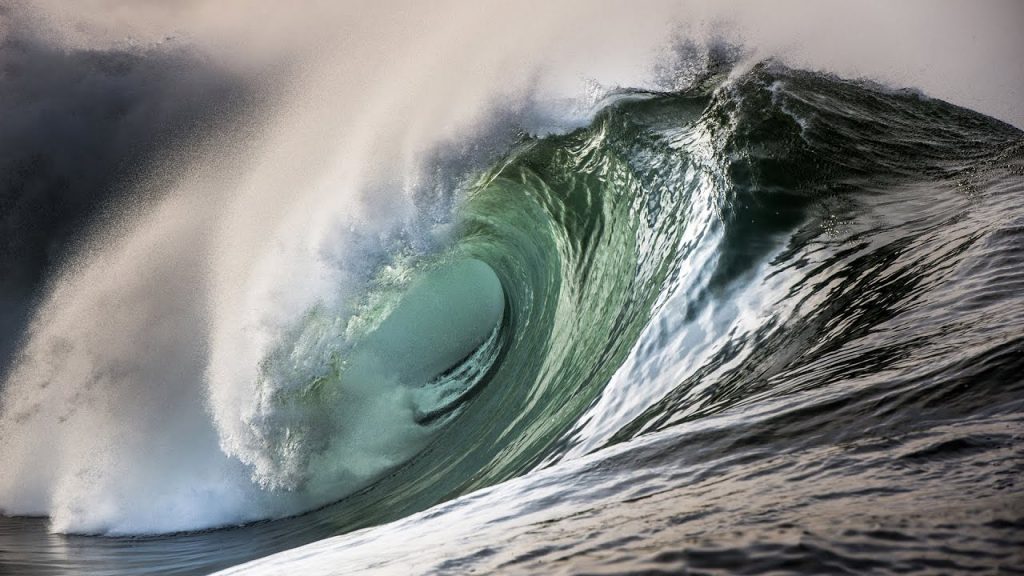 While traveling Canada in summer, swimming is one of  the biggest attraction, and Canada is rich in beautiful beaches and lakes that re inviting for swimmers. But the mystery and secrets of the ocean and are always there, so while visiting Canada moniter the tide chart, it should be read and followed. 
Moreover never try a hand on swimming in ocean until you are a great swimmer and confident of your skills. Moreover, the rocky beaches are very unpredictable in there depth and structure so diving from the head side is not recommended
Be Aware Of Your Neibhourhood
No matter with ever in the world you are travelling you will definitely get some unsafe areas. It's better for you to get aware of the scariest and save yourself from visiting those.For instance if you are in Vancouver Canada.
You need to avoid Downtown Eastside because this area is heavily stroked with drug issues and homeless people. Definitely when there is a deprivation that brings a higher rate of crime.
Moreover, in Toronto beware about parliament streets and Sherbourne these areas and not safe after the sunset. So where ever you are travelling you need to be updated about its neighborhoods as well, As you might need to avoid it!
Note :Gastown is famous in its food quality and verities so when in Gastown be aware from Downtown Eastside as its not a safe neighborhood.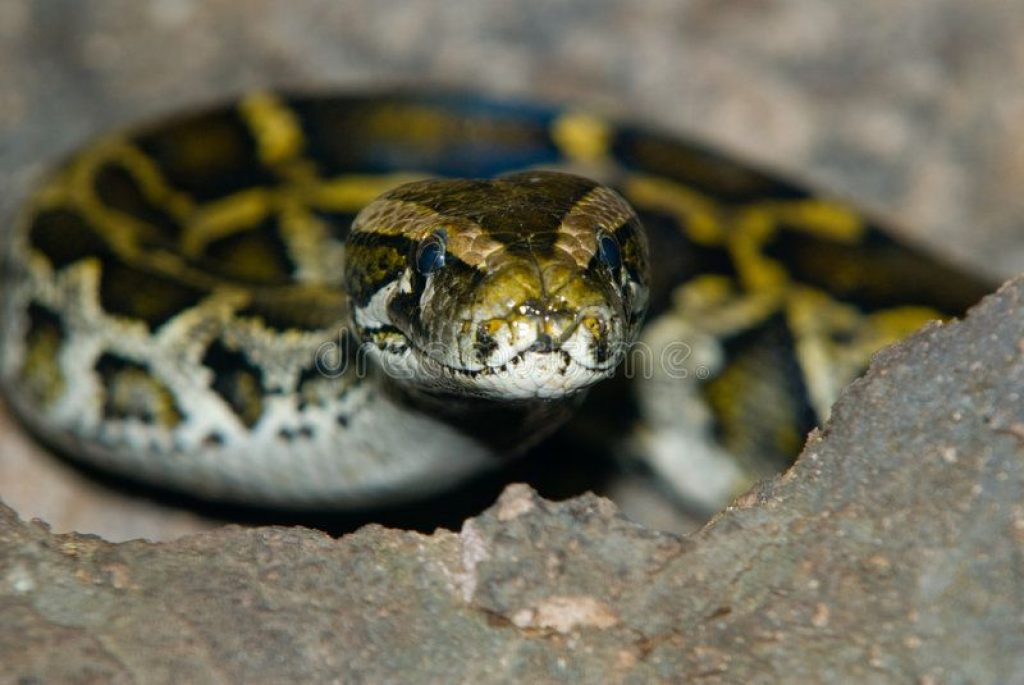 If you are planning to visit Manitoba be aware of snakes, because it is said to be a home land for more than 70000 red sided garter snakes. Moreover, May is the season of their hibernation,, there are several snake dens as well. Some people those are snake lovers actually visit Manitoba in spring. But I personally suggest you to avoid month of May to visit Manitoba as snakes and abundance and can cause any harm.
When you are traveling to Canada specially  the country side don't forget to bring in hand some hard cash. As you may not always get an ATM nearby or not it everywhere to swipe your card. So it's always suggested to keep some hard cash in hand but place it's somewhere where it is not expected.
Always spilt your cash in more than one place, if there is any misshap with one the other storage is here to rescue you. est the whole amount.
What To Expect in Canada?
When you are travelling to Canada you can experience uninteruptted fun and lots of adventures. It is one of the safest country to travel or event to immigrate.Canada don't only offers you a versatility of geography, climates but also in cultures. It  is a multicultural country with two official languages and beautiful landscapes.
You can enjoy lakes oceans beaches mountains and most of all a civilized Nation in one combination. Inspite of being amazingly beautiful and lots of exploration and lovely wildlife Canadian cities are also world class. So when you are moving to Canada or travelling to Canada be sure you are going to have a big blast in this small package.
Canada travel restrictions
In the favour of canadians and saving them from covid-19 the Canadian prime Minister has implemented restrictions to enter Canada. According to that, non-Canadians are not allowed to enter Canada for any reason. Even  those who have already a valid visa for visit or an ETA that is an electronic travel authorisation. Even their visit is postponed until further notice.
Only those are allowed to travel  Canada who are already Canadian citizens or have dual nationality of Canada and some other country. Or the ones who have a PR of Canada and those persons who are registered in Canada under Indian act.Moreover any person under political asylum or any other protection is allowed to enter Canada under some protocols.
Those from the United States can travel to Canada, and only those foreigners who fall into the eligibility criteria.
Only those foreign nationals fulfill the eligibility criteria who have  immediate relation to some Canadian national. Or a person who is living in Canada with a permanent resident visa.
Even if any foreign national wants to visit Canada he'll have to fulfill the Quarantine period of 14 days after arriving in Canada and no one is spare from that.
Beside U.S nationals the foreigners from the other world can only enter if they are foreign workers (temporary) or Already studying students. Moreover, those who were granted with a PR but couldn't avail it due to covid restrictions.
Moreover before entry in airplanes you need to conduct Corona  tests, this test is a must before you enter Canada by any means no matter air or land.Secondly you need to wear face covering masks, medical or non medical all the time, and during the flight and  more at the quarantine place as well.
But don't worry as the world is getting out of this pandemic the travel restrictions are getting slow and hopefully will be waived off soon.
Have a Happy Trip To Canada…. It's Truly Worth It.